The Brexit transition period ended on 31st December 2020 and the UK left the European Union with a trade deal. It is worth noting that this deal covers products but not services – which are 80% of the economy.
Also, as the deal ran to the wire, there are still areas that will continue to unfold over the coming months. We assess 3 key areas that businesses need to consider now:
1. Supply Chains and Stock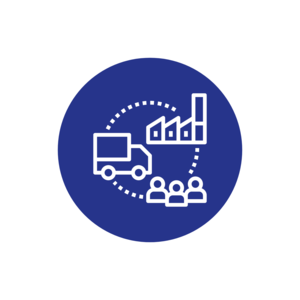 There are new processes and paperwork associated with imports and exports to the EU. Freight volumes are down by over a third, delivery times are up, and supply chains are strained. As a result, the availability and price of materials could be impacted, and this presents a risk to businesses.
Trade between mainland UK and Northern Ireland is subject to the Northern Ireland Protocol put in place to prevent a hard border on the island of Ireland. This has disrupted imports and exports as Northern Ireland has effectively remained within the EU for trading purposes.
As firms work through these changes there will be new risks which will need to be mitigated. You can speak to the risk management team for advice on how to build a robust risk management plan. It is also a good time to review your trade credit insurance arrangements to protect revenue, improve cash flow and provide an early warning system. You can find out more about how we can help here.
"Firms should be reassessing their supply chain risks and risk registers within a holistic risk management plan to mitigate against the threats, to customers, employees, and the business itself." Gayle Bennouir, Risk Management Director
2. Staffing and Employees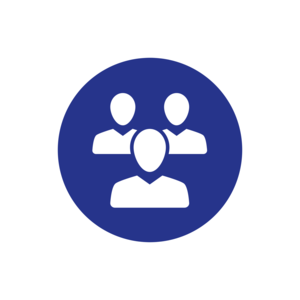 There are new regulations for firms who rely on seasonal employees and short-term hires. Many sectors will be affected. For example, there is evidence that the Construction industry has lost a quarter of its EU born workers in the last year.
There is also a wider Temporary Work Visa (T5) Scheme. To be eligible seasonal workers must be over 18, have a sponsor and funds of at least £1,270 in place - unless they have an exemption. Other temporary workers are subject to the same regulations with employment types ranging from government employees to domestic staff and professionals. Other visas cater for charity workers, creatives and those working in sports.
Businesses who believe they will be affected should conduct a gap analysis to identify potential skills shortages and plan how these will be filled. On a broader level a considered, affordable, and sustainable Employee Benefits offering can help attract, reward, and retain high calibre employees who are vital to the success of any business.
3. Travel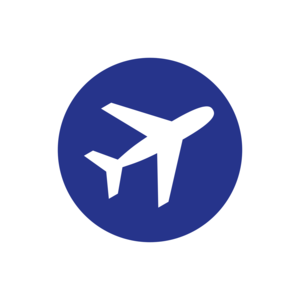 With the end of freedom of movement, travel from the UK to EU has been impacted on a personal and commercial level.
For the most part, travel for up to 90 days in a rolling 180-day period, will not be affected - but only as a tourist with a valid passport. Those travelling on business need to check whether work permits are required, particularly for longer stays, placements and if they are self-employed. If in doubt you can check here.
Those who drive abroad – personal or business – will need to comply with Green Card, Driving Licence and insurance requirements – which could include an International Driving Permit. These should be arranged or checked well in advance of any trip.
Employers who have staff who will be working in the EU may also need to consider:
Advising HMRC in case there is a need to pay social security contributions.
Extension of Public and Employers' Liability insurance for cover outside of the UK
Travel insurance including medical cover to mitigate against EHIC no longer being in place
Whether qualifications will be recognised in the EU

You can check travel requirements here or speak to one of our risk management team.

Contact our team
If you would like help with reviewing your insurance arrangements or to discuss the impact of Brexit, please feel free contact our team by using the link below.