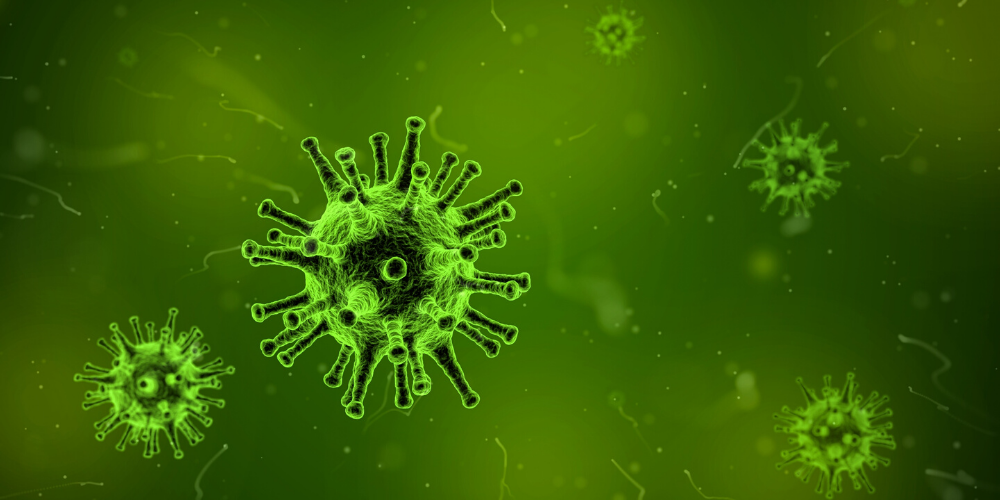 We've written a number of Coronavirus related articles since the pandemic began, and have put together this page to list them, for your convenience.
We'll be regularly updating this page with new content, so it's worth keeping an eye on it for new articles.
Covid-19 - Our Advice:
Managing risk in your workplace
Pensions and Employee Benefits
Unoccupied commercial properties
Impact on Insurance
As ever, if you need any advice or support during this difficult time, please do not hesitate to contact us.
Links to insurer Resource Centres: