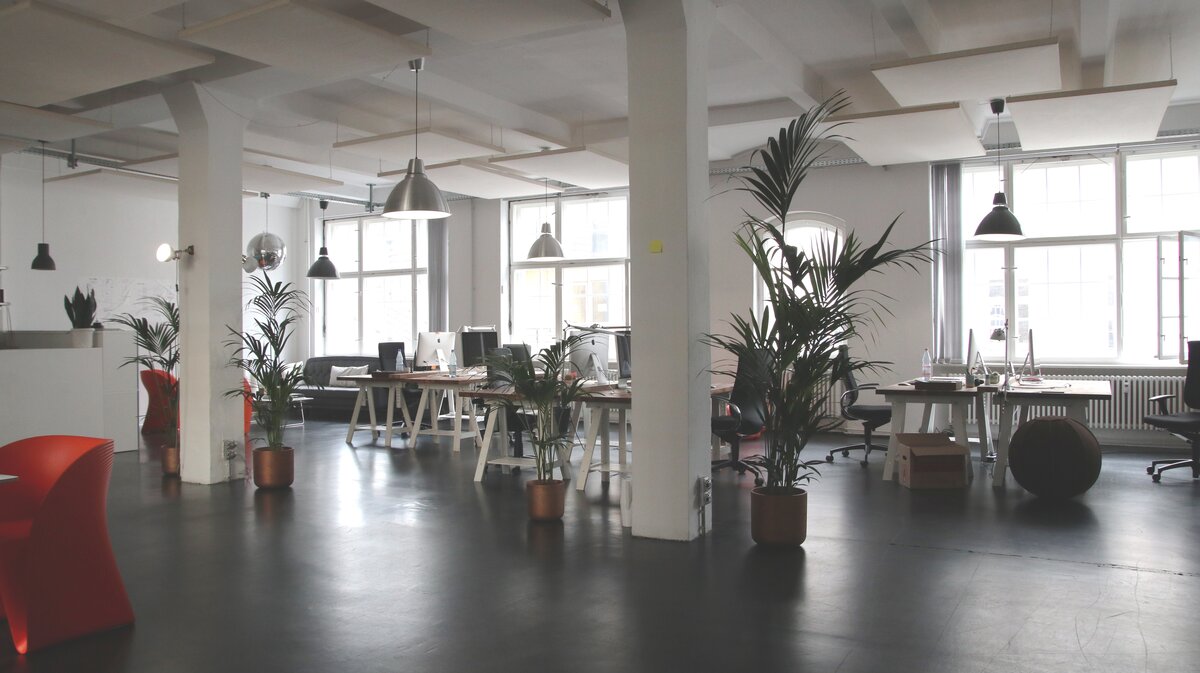 The nationwide lockdown began for most businesses between the 20th and the 23rd of Marchwith many businesses closing their doors from that date and leaving their premises unoccupied.
From that point the clock started ticking as the vast majority of insurance policies contain an "unoccupied condition" which requires policyholders to take certain additional precautions once a property has been unoccupied for a certain length of time.
The 18th of May will mark 60 days since the lockdown began, and for many 60 consecutive days since your business premises was last occupied. So, now is the time to review your insurance policies.
What do you need to do?
Speak to your insurance advisor who will confirm with your insurers if any additional precautions are necessary, or whether your cover will become restricted.
Some insurers are taking the decision to remove any kind of time limit on their policies, but this is not true for all so don't get caught out. We have compiled a list below of selected insurers and their latest unoccupancy periods and restrictions.
If you have any questions or need any help understanding how your cover may be affected, then please don't hesitate to contact us.
Zurich: They currently have no restrictions on unoccupancy periods in realtion to Covid-19. Covid Response Link
Allianz: Have confirmed that their unoccupancy period is to be extended to 90 days. Covid Response Link