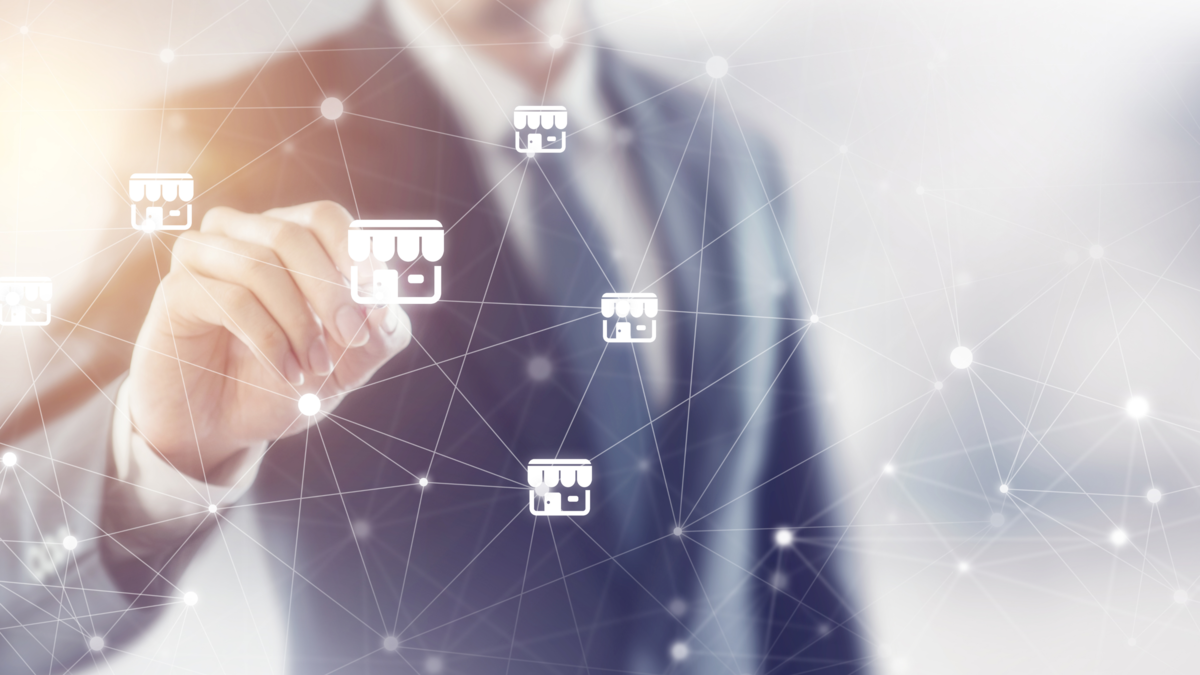 As insurance brokers and employee benefit specialists, we work closely with franchisors and their franchisees to provide bespoke solutions to meet the individual specific needs of the business and provide comfort that the brand is protected.
Why Verlingue
We understand the unique relationship between a franchisor and a franchisee. We also understand the importance of brand protection and the need for franchisees to have a simple but comprehensive solution they can rely on. Our years of expertise, combined with dealing with some of the biggest names in the business, puts us in a unique position to meet those needs. With the right franchise insurance in place, you and your franchisees are free to concentrate on the business you know best with the confidence that you have the right backing and a dedicated team supporting you all the way.
Our Approach
We believe the franchise insurance programme should be driven by a thorough understanding of the franchise. This is established through detailed discussions at both franchisor and franchisee level to ensure all areas of exposure and concern are addressed. The resultant insurance and risk management programme is then designed to meet those specific needs. Once established, we work closely with the franchisor to ensure all franchisees arrange the correct and adequate level of protection.
Our Specialist Team
Paul McNally, Franchise Practice Leader
E: paul.mcnally@verlingue.co.uk
D: +44 (0) 1784 608106
M: +44 (0) 7784 217279
Download our brochure
To learn more about our service provision, take a look at our Franchise brochure.
Verlingue have been my insurance broker for over 20 years, both in a business and personal capacity. They are very personable and straightforward to deal with and have always taken time to understand my requirements before giving me practical, expert advice and solutions. In the event of a claim, what really stands out for me is the effortless nature of the process, where they almost make the problem "go away". They really do take away a lot of the hassle of insurance which allows me to focus on the things that are important to me.
Franchise Insights