Our years of expertise, combined with dealing with some of the biggest names in the business, puts us in a unique position to meet your needs. With the right insurance in place, you are free to concentrate on the business you know best with the confidence that you have the right backing and a dedicated team supporting you all the way.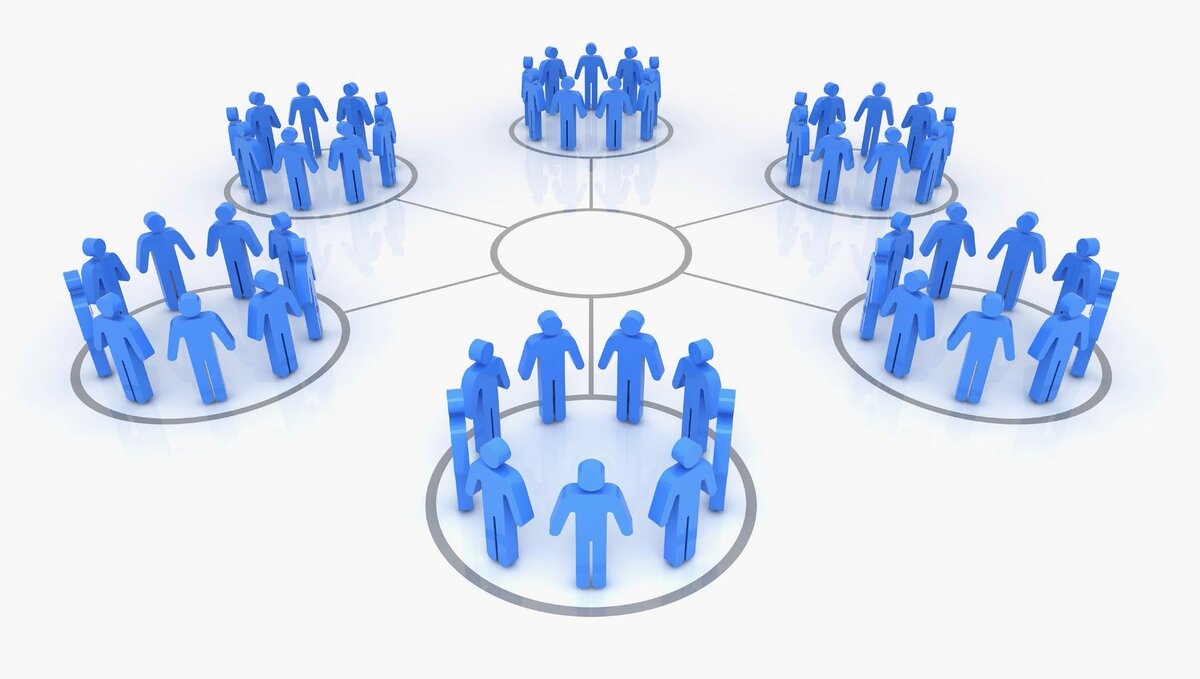 Expert advice
By combining our knowledge of franchise business with our insurance expertise we can create exactly the right insurance package for your business.
Flexible solutions
With unrivalled access to the specialist franchise world, we have produced a series of unique products to help both you as franchisors and your franchisee partners.
Franchise Solutions
Through our access to the specialist franchise insurers, we have a wide range of options which can be tailor made to fit your operation.
What we offer:
Specialist knowledge
Innovative approach
Dedicated team
Access to specialist markets
Risk management services including health and safety