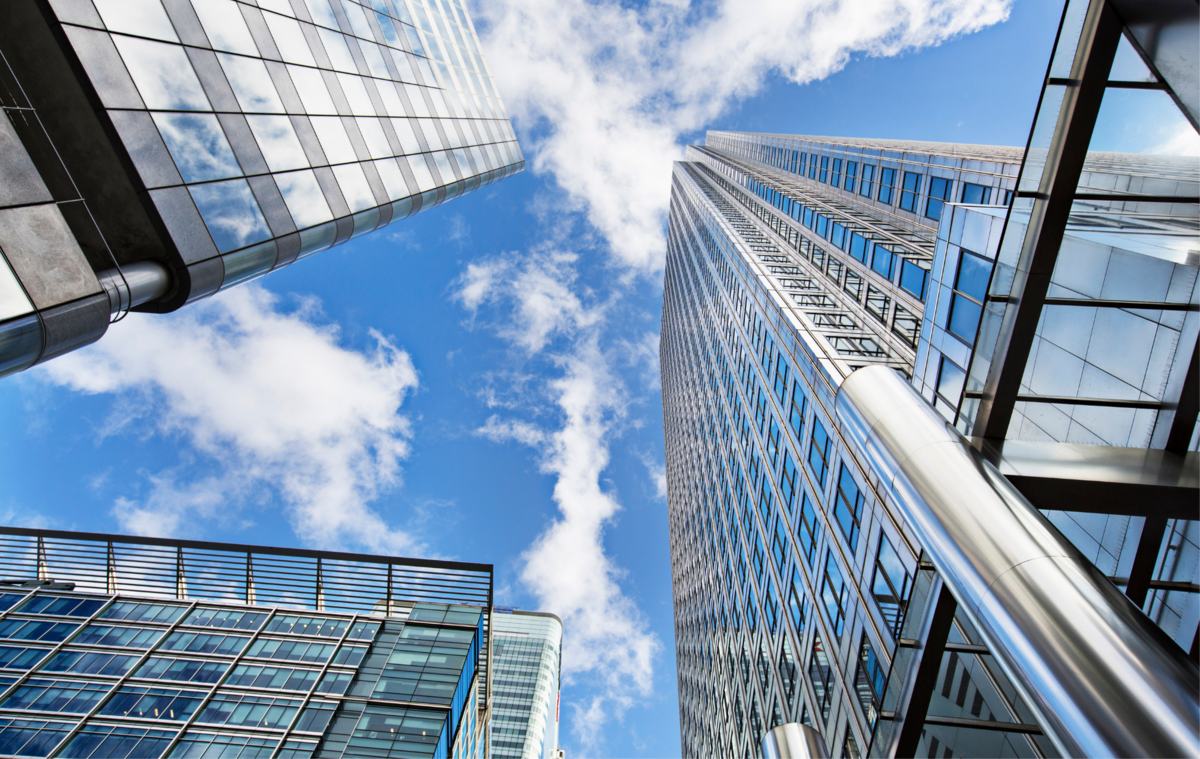 Read the first report from WBN European Steering Committee on the state of the insurance market at the end of 2021 in Europe.
In the last 18 months, brokers have been faced with the need to adapt to the new "normal" represented by the COVID-19 pandemic. Most industries have been affected in some way and have had to react more quickly to implement changes and address several challenges.
Find out analysis from WBN, the largest international network of independent brokers, insurance brokers and benefits consultants, about the current state of the insurance market in Europe, with a Market Overview, a Market Capacity and a Market Forecast.