Simplifying insurance and Employee Benefits for you
At Verlingue we take a fresh approach to client relationships and service delivery. We are committed to our key values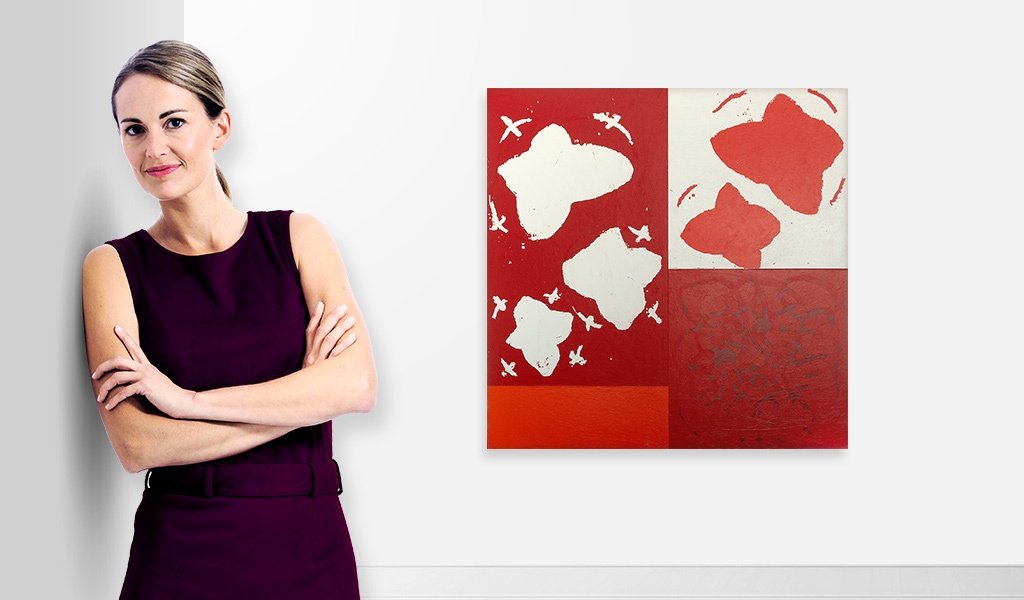 Making it simple
Our professional team will explain everything you need to know about your insurance or employee benefit solution so you'll always know where you stand.
Making it clear
We offer transparent advice and clear information on the range of options available to you, together with costs, enabling you to make an informed decision.
Making it efficient
Our energy, flexibility, responsiveness and pro-activity ensure that you always receive the best service.
We connect
At Verlingue we are able to connect you to the right insurance solutions through the great relationships we have developed with our insurance partners and trusted business advisors.
Our expertise in a range of industries, and connections within these, gives our clients the confidence we understand their businesses and are able to provide exceptional service.
This means you can have complete confidence that when you partner with Verlingue, you'll always get the insurance or employee benefit solution that's right for you.