Businesses in this industry are so diverse that it is crucial that your insurance broker not only understands your broader regulatory commitments, but has the knowledge and experience to correctly appraise risk exposures which are unique to your business and deliver an innovative cover solution.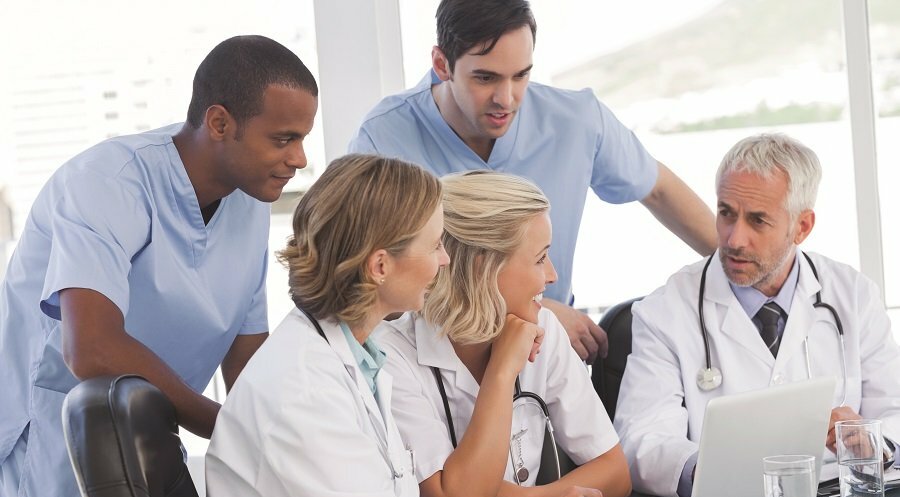 Expert advice
We have developed a specialist team of professionals with over 10 years experience in this sector, who will work with you to understand the unique requirements of your business. This, coupled with our strong insurer relationships, ensures that we design the ideal insurance programme to cover the wide ranging operational risks you face.
Flexible solutions
The dynamic nature of businesses in the Healthcare and Medical Technology industry means they are exposed to a broad range of tangible and intangible risks above and beyond the norm. Verlingue will help you understand those risks and create a clear and cost effective solution that properly protects your business and your employees.
Bespoke cover for industry specific risks
In addition to traditional insurance protection, we can help you understand and place cover for:
Medical Malpractice
Clinical Trials
Product Liability
Professional Indemnity
Intellectual Property
Research and Development
Product Recall
Research and Development facilities, stock deterioration and malicious damage
BHTA Commercial Insurance
BHTA Private Clients Insurance