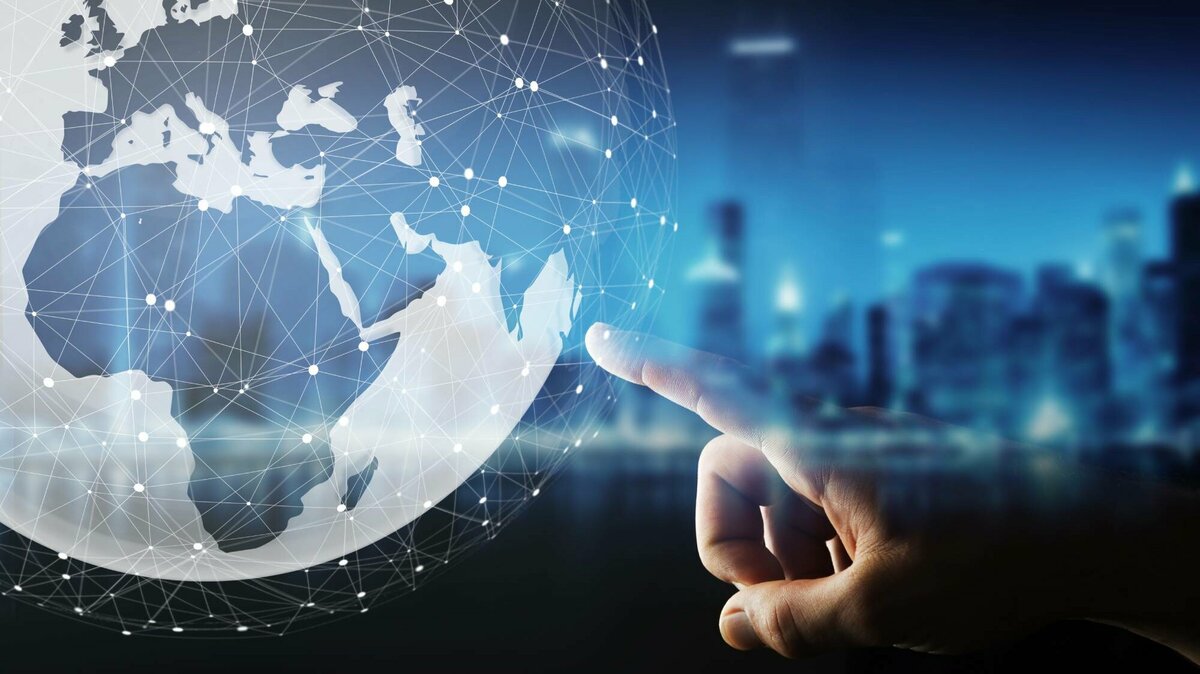 Protecting your people and assets overseas can be a daunting and time consuming prospect. Our Multinational insurance specialists can help you to create a clear and compliant global insurance programme.
Expert advice
We have extensive experience of helping businesses, from smaller corporates to companies with an international presence, to manage their risk and insurance programmes.
Flexible solutions
Our membership of the Worldwide Broker Network means we can connect your overseas staff to our global partners to give them local support, advice and insurance solutions.
Bespoke Cover for Industry specific risks
As founding members of the Worldwide Broker Network, we can help you:
Co-ordinate and control your worldwide insurance and local benefits programmes from the UK
Create a single global client service plan
Connect your overseas staff to our local partners to give them 'on the ground' support
Ensure your programme is consistent with your corporate standard and satisfies internal and external governance requirements