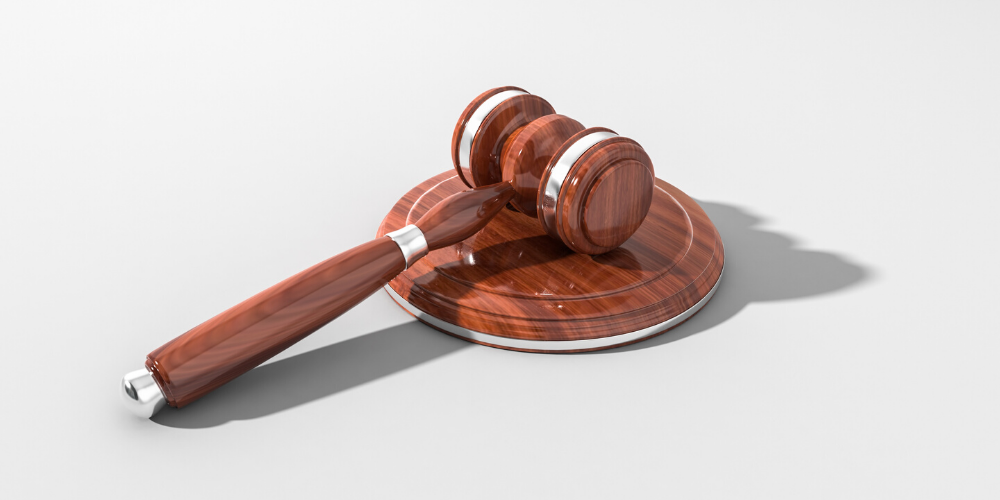 A Sheffield manufacturing company recently received a hefty fine following an employee fatality from an equipment malfunction. The employee was leak testing several 1500-litre cylinders by applying compressed air inside each cylinder to generate pressure. While venting air through the manifold, the testing equipment catastrophically failed. In this process, the employee was killed by ejected shrapnel.
Further investigation revealed that the manifold had been contaminated by an oil-based corrosion inhibitor, generating enough pressure to ignite and cause the testing equipment to fail. As a result, the company was fined £700,000 with full costs of £169,498.82.
---
Contains public sector information published by the HSE and licensed under the Open Government Licence v3.0. © 2020 Zywave, Inc. All rights reserved. This publication is for informational purposes only. It is not intended to be exhaustive nor should any discussion or opinions be construed as compliance or legal advice. In relation to any particular problem which they may have, readers are advised to seek specific advice. Further, the law may have changed since first publication and the reader is cautioned accordingly.