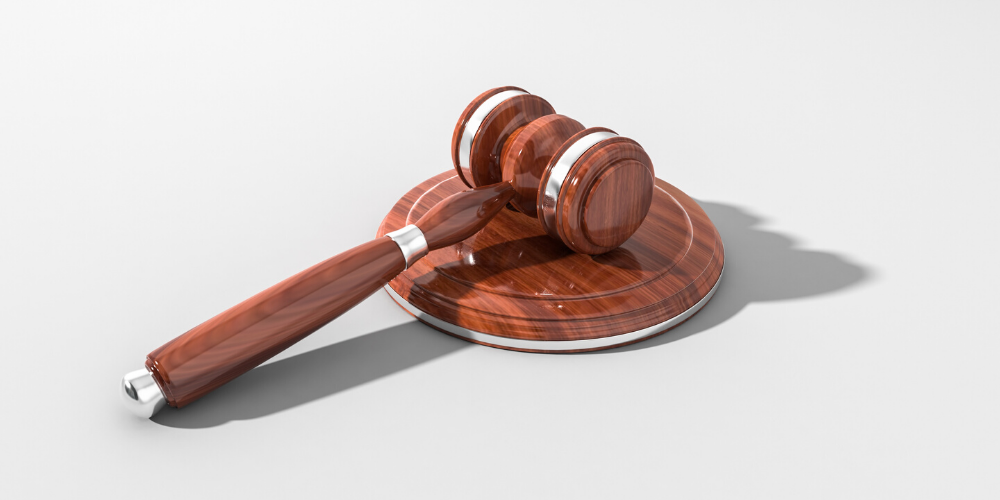 A molten metal company has been fined after an employee suffered severe burns from an explosion incident at the worksite. The employee was manually loading a foundry furnace with metal charge when a wet piece of solid molten metal generated an explosion. Molten metal was ejected from the furnace, causing several burns to the employee's torso and hand. Further investigation revealed that the company failed to ensure the metal charge was stored in a dry location, which led to the wet pieces of molten metal. In addition, the company did not enforce appropriate personal protective equipment requirements for the employee.
As a result, the company was fined £50,000 and ordered to pay costs of £8,544.90, plus a court surcharge of £170.00.
---
Contains public sector information published by the HSE and licensed under the Open Government Licence v3.0. © 2020 Zywave, Inc. All rights reserved. This publication is for informational purposes only. It is not intended to be exhaustive nor should any discussion or opinions be construed as compliance or legal advice. In relation to any particular problem which they may have, readers are advised to seek specific advice. Further, the law may have changed since first publication and the reader is cautioned accordingly.