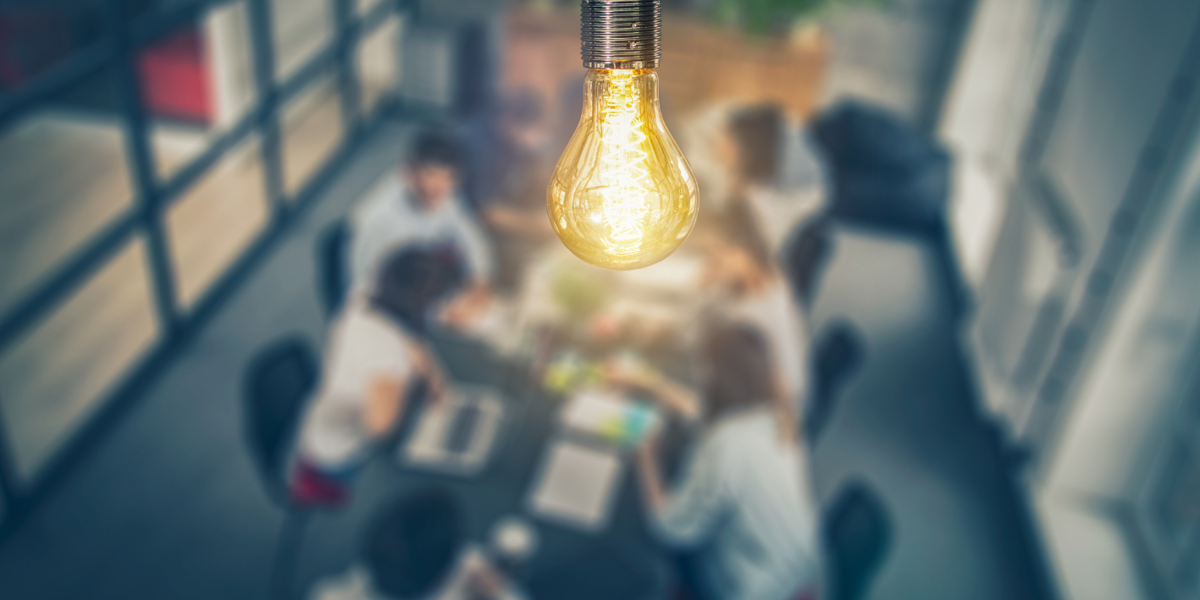 The business landscape has changed significantly as a result of COVID-19. In many cases;
Businesses are trading with a reduced capacity as a result of national restrictions.
There is less confidence in the market as demand reduces.
Cash flow is reduced and/or slowed.
Business are feeling the financial pressure and putting growth plans on hold.
It's fair to say cash is the lifeblood of all businesses and can be hugely affected by your terms of credit with suppliers and customers.
An optimised credit rating can really enhance funding and tendering opportunities and have an instant positive impact on working capital. Helping to ensure your business can continue with its growth plans, in what is a difficult trading climate.
Our specialist Credit Insurance team have partnered with credit rating experts, Lightbulb Credit, who have already helped thousands of UK businesses improve their credit rating.
Lightbulb Credit will provide a free initial assessment and will agree with you at the outset what improvements can be achieved and what fees would be payable if they succeed.
You're then free to decide if this service is right for you.
If you're interested in exploring whether your credit rating could be improved please contact Umberto Oliva, Director - Trade Credit Division on his details below.
Umberto Oliva
Director – Trade Credit
E: umberto.oliva@verlingue.co.uk
M: +44 (0) 7887 896 164