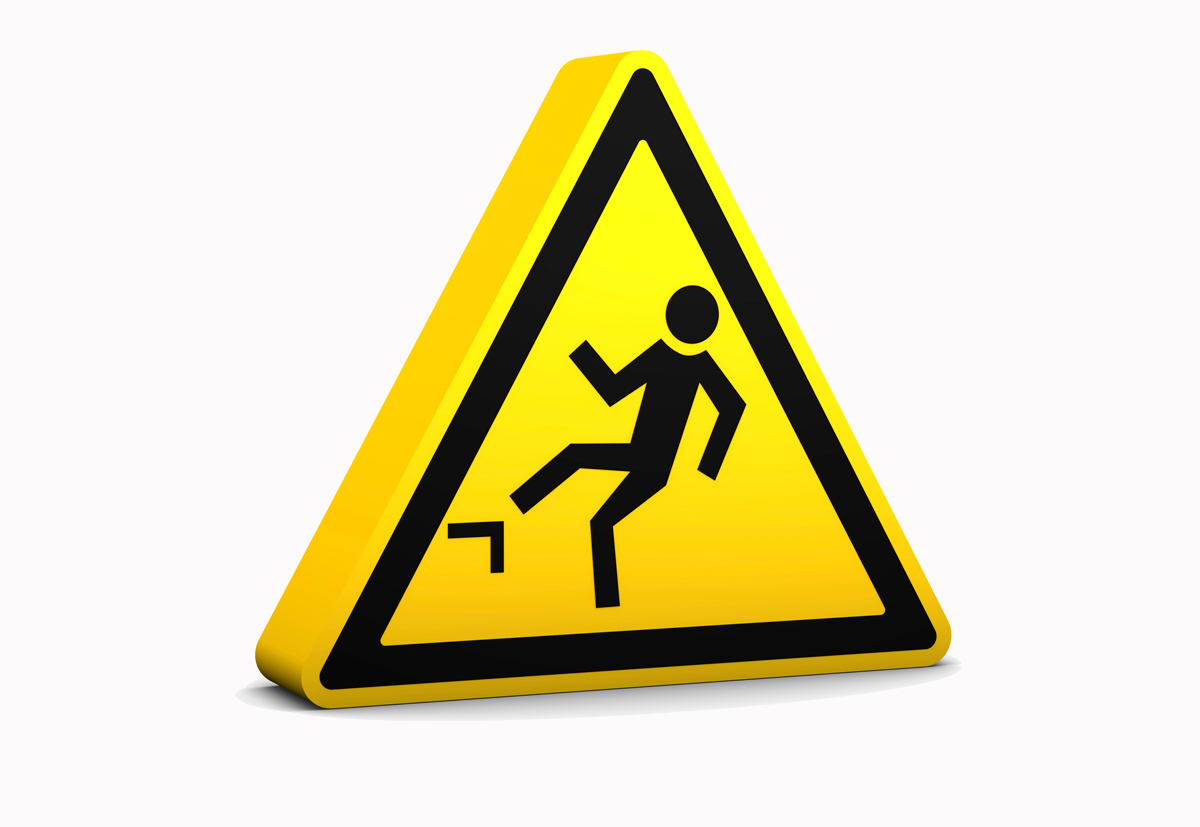 Across industry lines, slips and trips repeatedly reign as the top cause of workplace injury. In fact, HSE data confirms that slips and trips contribute to nearly 40 per cent of all reported occupational injuries—injuring over 180,000 employees and costing UK organisations over £500 million each year.
And although many employers might think they are doing everything they can to prevent slips and trips onsite, the reality is quite the opposite. The latest research from health and safety experts found that, while 70 per cent of UK employers reported providing their workers with slip-resistant footwear to reduce slip and trip risks, 60 per cent of those same employers admitted to not safety testing the footwear within their specific work environments before implementation.
Nevertheless, it's crucial to conduct safety testing on any form of personal protective equipment—including footwear—to ensure it is effective and fit-for-purpose within your worksite before use. After all, each workplace possesses its own unique characteristics— requiring specialised risk management techniques.
Utilise this safety testing guidance to ensure you select proper footwear for your employees and maintain a successful slip and trip prevention programme:
Analyse your worksite's floor type (e.g. tile, carpet or wood) and take note of any common floor contaminants (e.g. water, dirt or oil). Make sure that the footwear you select is designed to handle these conditions. Also, consider whether your employees will be using this footwear outdoors.
Apart from a slip-resistant tread pattern and sole compound, keep in mind any additional footwear safety features that your employees need (e.g. toe caps, midsoles or anti-static materials).
Lastly, be sure that the footwear you select is comfortable enough to be worn for an entire work shift and easy to maintain over time.
For further footwear selection guidance from the HSE, click here.