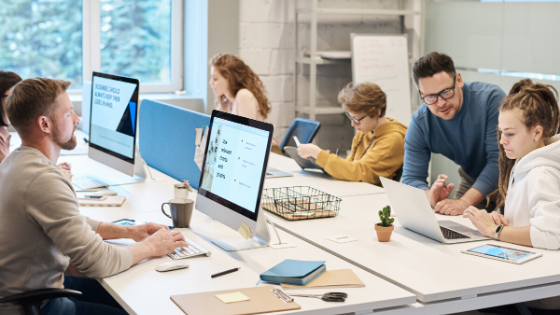 A new Covid-19 insurance product has been launched to support businesses as they commence their return to work plans.
The policy, developed by leading insurer Chubb, provides a range of financial benefits to the employee and employer in the event of a Covid diagnosis which requires the employee to be admitted to hospital for 48 hours.
The policy is for an initial period of 3 months and is renewable for further periods after that to provide flexibility.
Help for the employee
Many employees are nervous about the health and financial implications of catching Covid-19 following a return to work.
This policy pays a cash benefit to the employee if they catch Covid-19 and are admitted to hospital for at least 48 hours. The value of benefit increases depending on the seriousness of their illness and the amount of recovery time required before they can resume work.
Help for the employer
Many employers are telling us that they are worried about keeping their staff safe and secure whilst trying to balance the impact on their business.
This policy is designed to help employers pay some of the costs associated with having a staff member test positive for Covid-19. These include the costs of deep cleaning the office, the disinfecting of IT kit or even having to purchase new equipment.
The cost
Early indication is the cover will be charged a rate of £20 per employee for a minimum period of 3 months (policy minimum 50 staff).
| | | |
| --- | --- | --- |
| Benefit | Details | |
| Hospitalisation Cash Benefit | £750 if the employee is admitted to hospital for at least 48 hours. | |
| Recovery Benefit | (A)an additional £750 benefit once the employee is discharged from hospital, or (B) £2,500 if the employee was also admitted to the intensive care unit of the hospital prior to discharge. | |
| Employer Reimbursement | Up to £2,000 per employee payable to the Employer for reimbursement of necessary expenses incurred by the Employer. | |