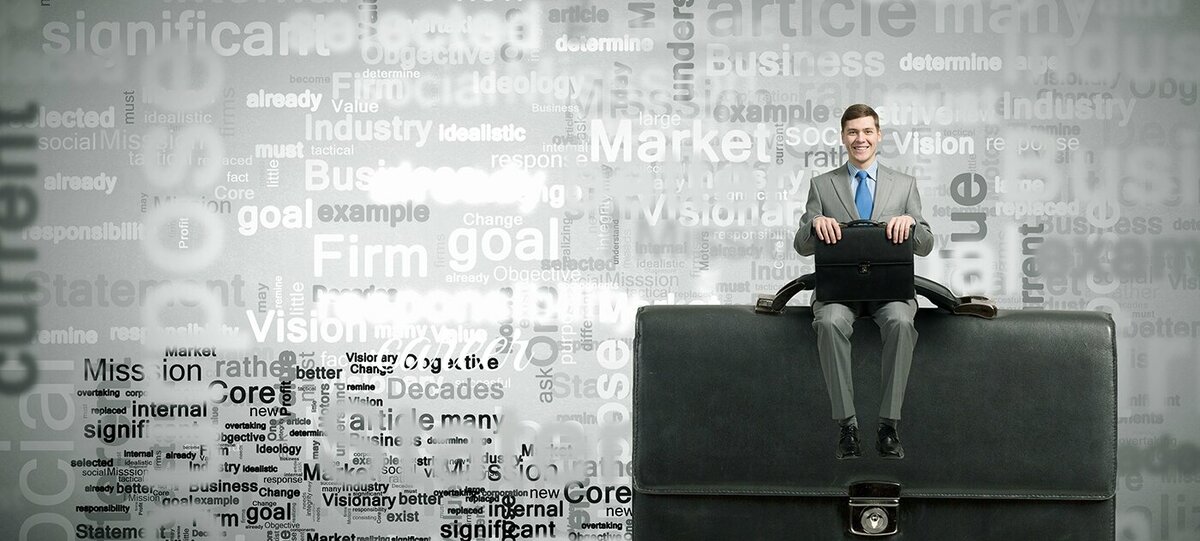 We have an opportunity for an Experienced Corporate Account Handler to join our team in Egham.
We are looking for an experienced Corporate Account Handler to provide a professional and efficient service to our clients in respect of their insurance needs. You will be responsible for a portfolio of clients ranging from premiums from £10,000 to £300,000
Responsibilities
To provide support to the Account Executive in respect of renewals and new business.
Building productive relationships with clients.
To produce timely renewal reports, accurate renewal documentation and invoicing.
To identify and promote uninsured exposures.
Ensure all activities comply with FCA regulatory and market standards.
About you
You will ideally have a minimum of Cert CII, or working towards this qualification.
You will need to possess a good technical capability across all ranges of corporate insurance and have a minimum of 2 years corporate insurance experience. You will have responsibility for your own clients, and must be able to work to manage your own workload and meet deadlines.
To apply, please forward your CV, along with salary expectations to sacha.dean@verlingue.co.uk
For further information, please view the job description.