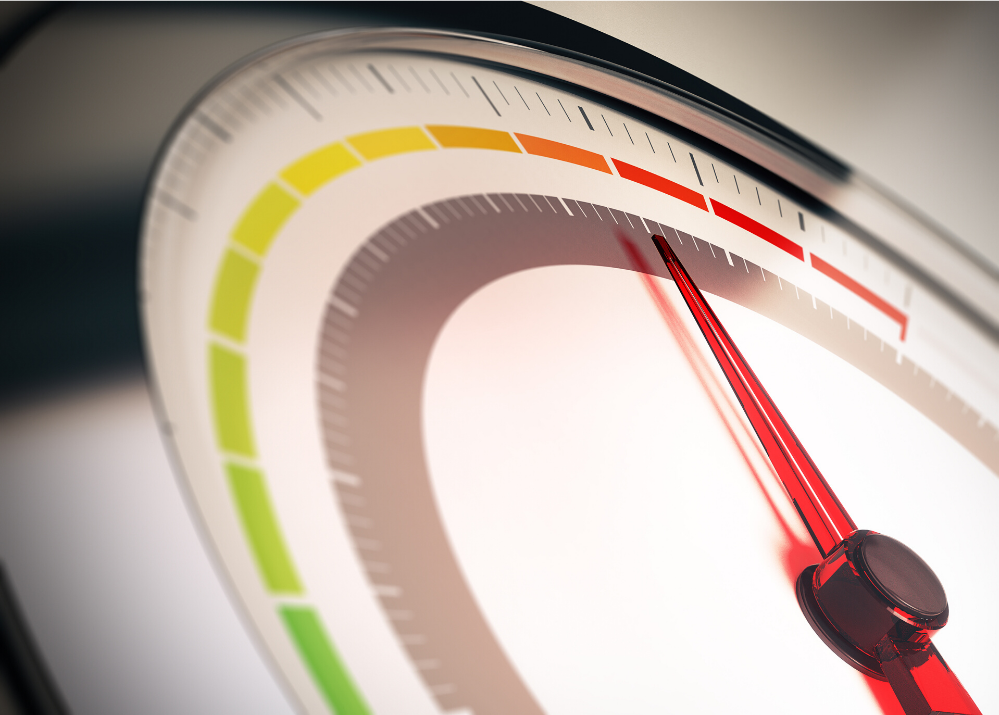 While the New Year is certainly a time to reflect on organisational success and celebrate your company's achievements from the past 12 months, it's also a time to reassess your risks and prepare for the year ahead. After all, with a debuting decade comes new and emerging risks. Whether it be updated regulations, evolving cyber-threats or an evergreen business risk, it's important for your organisation to implement top-notch mitigation strategies to ensure operational success and business continuity in the coming year.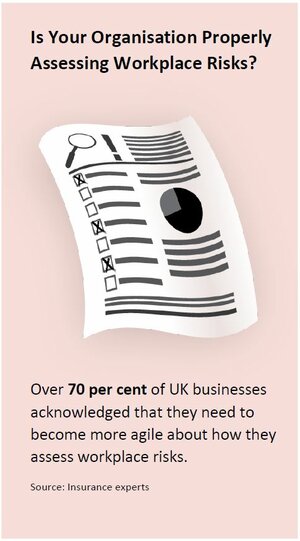 In a recent report from insurance experts, hundreds of UK business leaders identified emerging risks expected to impact their organisations in the New Year. Have a look at these key statistics from the report and consider the accompanying guidance to help reduce your risks in 2020:
Reputational loss — Taking the top spot on the list, 75 per cent of business leaders identified reputational loss as an emerging risk for their organisations. To limit your reputational risk:

Collaborate with senior-level employees to develop both a business continuity plan and cyber-incident response plan. Test these plans regularly with staff to ensure effectiveness.
Restrict employee access to company social media accounts. Be sure staff members responsible for your organisation's social media presence are competent and well-trained on digital communication best practices.
Choose trusted, qualified suppliers to ensure high quality products and services. Map out your supply chain to identify any high-risk suppliers and find ways to mitigate or eliminate the potential for a broken supply chain.

Compliance concerns — As workplace laws continue to change, 70 per cent of business leaders believe that regulatory shifts could disrupt their organisations in the coming years. To combat compliance concerns:

Implement routine compliance training for all staff members — especially when a new regulation comes into effect. Make sure to offer additional compliance resources as well.
Regularly review workplace policies, procedures and business contracts to ensure compliance with relevant regulations.
In addition to this valuable guidance, be sure to evaluate your current insurance policies to ensure you have proper levels of cover going into 2020. Contact Verlingue to discuss insurance solutions for the New Year.
---
The content of this Profile is of general interest and is not intended to apply to specific circumstances. It does not purport to be a comprehensive analysis of all matters relevant to its subject matter. The content should not, therefore, be regarded as constituting legal advice and not be relied upon as such. In relation to any particular problem which they may have, readers are advised to seek specific advice. Further, the law may have changed since first publication and the reader is cautioned accordingly.

© 2020 Zywave, Inc. All rights reserved.