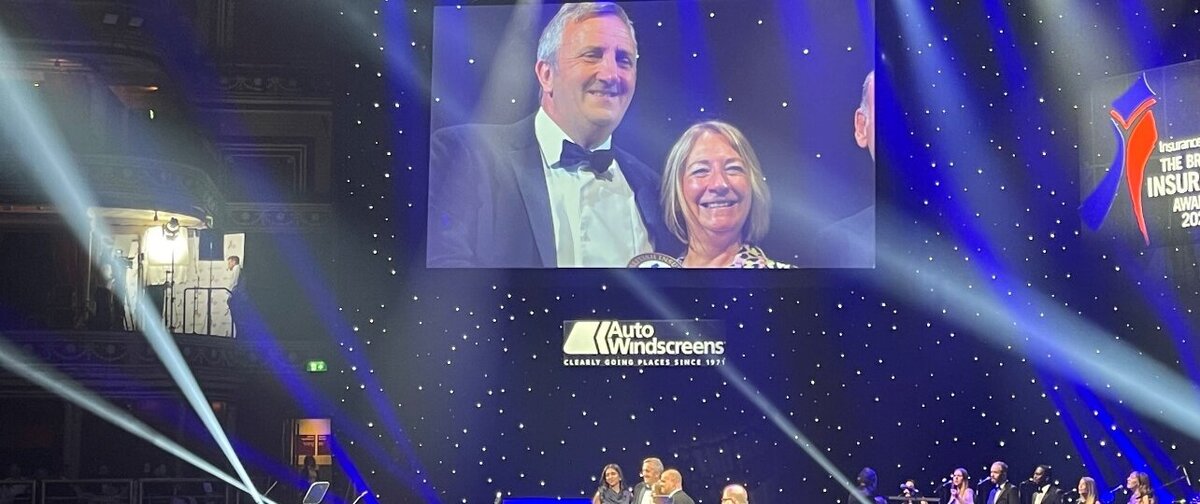 We are delighted to announce that Verlingue has scooped a top prize at the prestigious British Insurance Awards, picking up the trophy for 'Commercial Lines Broker of the Year – SME/Mid corporate' at the event held last week at the Royal Albert Hall.
The business was praised by the panel of judges for delivering an exceptional customer experience, evidenced by our Investor in Customers Gold award, developing pioneering insurance solutions for a wide range of niche industries such as crypto, fintech and hospitality, as well as for creating a range of new risk management services to help clients better understand the risks in their business.
Verlingue was also singled out by the judges for the extensive support and well-being initiatives it developed for its 170 employees during the pandemic, and its clear commitment to their ongoing development and progression.
One judge commented that; "Verlingue has a strong story that is backed up by data and results. This category is made for companies like Verlingue with a niche focus, continued innovation and investment in its people".
Commenting on the win, Group CEO Mike Latham commented:
"This is a proud moment for the Verlingue family and testament to the dedication and expertise we have within our business.
Our investment in attracting talent, encouraging innovation and delivering fantastic customer service have cemented our client and employees' trust in us as a business as we continue to grow, and deepened the relationships we have with all of our business partners.
For many of our employees, the last few years have been an incredibly difficult time, and it was important to us as a caring, family-owned business to take proactive and immediate steps in response, to ensure they had the best possible support."
The British Insurance Awards celebrate the best and brightest businesses and individuals across the UK insurance market and is one of the biggest events in the insurance industry calendar.