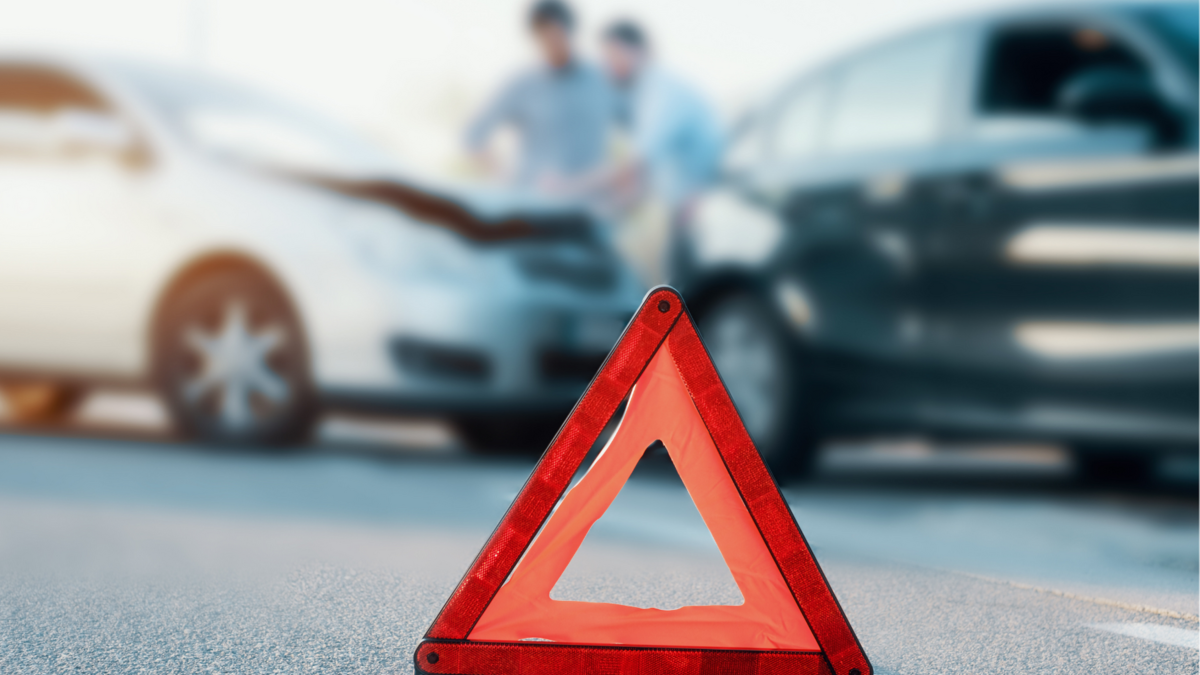 What is happening?
On 31st May the reform of Whiplash claims comes into force. These are designed to target low-value personal injury claims which result from a Road Traffic Accident (RTA).
Whiplash defined
"An injury of soft tissue in the neck, back or shoulder that is...a sprain, tear, rupture or lesser damage of a muscle, tendon or ligament in the neck, back or shoulder or an injury of soft tissue associated with a muscle, tendon or ligament in the neck, back or shoulder."
Civil Liabilities Act
What will change?
Small Claims Track (SCT) increase – from £1000 to £5,000. A person making a claim under this amount cannot claim legal fees from the insurer. Claims for minors, protected parties and vulnerable road users will be exempt.
Pre-med offers banned - offering to settle or settling claims without obtaining appropriate medical evidence is no longer allowed.
Two-Tariff table – a lower table applies for Whiplash only claims and an upper one where there is also psychological injury. Awards range from £240 to £4,345 based on the recovery period from three months to two years.
Litigants in Person (LiPs) – expected to increase with more unrepresented claimants, who will in turn need more support. Claims Management Companies could step in to replace lawyers.
How will claims be made?
A new Official Injury Claim (OIC) portal opens on 31st May to simplify the process for bodily injury claimants.
Insurers have 30 working days to decide on liability or be deemed to accept liability. Where fraud is alleged, the claim will drop out of the portal.
What Verlingue clients need to do
We will do everything we can to support you – speed is essential with the 30-working day time limit.
Report all accidents to us immediately regardless of fault here
Provide:

A diagram of the accident
A clear version of events
Detail who was responsible and why
Driver contact details – update them if they change

Prepare to be contacted directly by your insurance company to provide a signed statement of truth within 30 working days to defend a claim
In summary
Applies from 31st May 2021
Online portal for unrepresented claims
Two tariff system up to £5000
Insurers have 30 days to decide on liability or be deemed to admit liability
Report claims immediately
Further Information
If you would like further infromation please visit the Whiplash Reform Programme webpage.