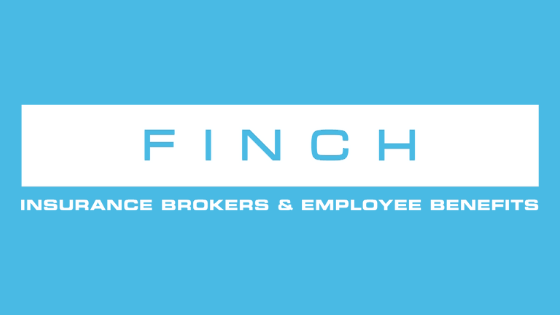 A new chapter has begun for our company, and we're very excited to continue our journey with you, as Verlingue. We have anticipated some questions, and therefore have prepared a number of Frequently Asked Questions with our answers below.
Frequently Asked Questions
We're excited to let you know that Finch Insurance Brokers & Finch Employee Benefits have officially rebranded on 1st January 2020, at which time we took the name of our European parent, Verlingue, and are now trading under the name of Verlingue Limited.

As a result of this merger we will be in an even stronger position to help our clients with their insurance and employee benefit needs, as we benefit from a greater market presence to aid our negotiations and an expanded products and services proposition.
1. Who is Verlingue?
Verlingue is a leading European, family owned and independent insurance broker and employee benefits business. We employ over 1,200 people across our offices in the UK, France and Switzerland and trade over €2bn in premiums every year. This size and scale means we have significant buying power in the market which we leverage for the benefit of our clients.
2. How is 'Verlingue' pronounced?
In English, it is pronounced "ver-lang".
3. What has changed?
The changes to our business will be very minor, for example:
Our email addresses have changed to a format of first.last@verlingue.co.uk

Our new logo will appear on our documentation

Our website address has changed to www.verlingue.co.uk

Our Linkedin and Twitter pages have changed to our new brand
Apart from that, our people and the service our clients receive will remain the same.​