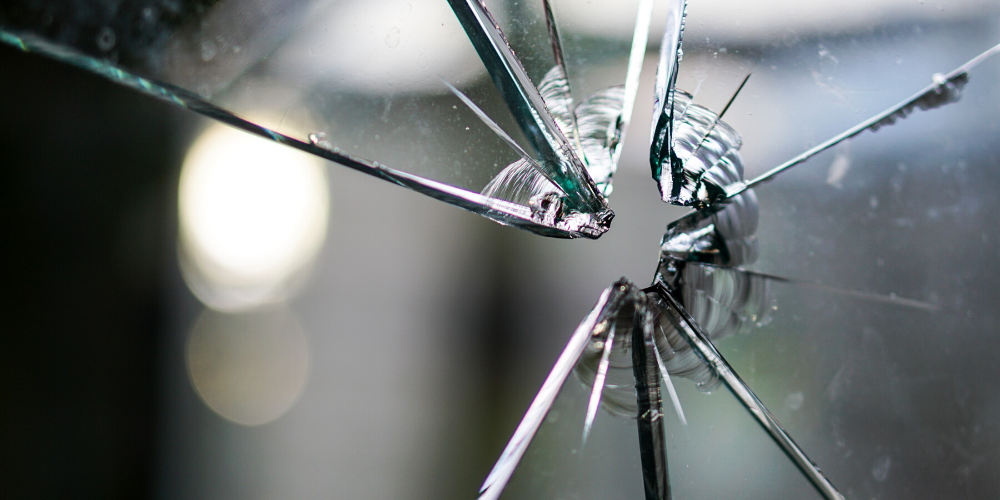 A number of leading insurers have advised us that they have seen an increase in unwanted tenants occupying business premises during the shutdown. In some cases this has led to significant damage to buildings and contents and they are urging policyholders to be vigilant.
In many cases your insurance policy will provide cover for damage and theft resulting from this type of event but it is unlikely to provide cover for any legal costs associated with their removal and this is a criminal matter, which falls within the remit of the local authority and Police to enforce.
Examples of some of the steps businesses can take to protect themselves further include:
Conducting regular visits to the site to check it is still secure.
Installation of a simple CCTV system to cover the main site entrance or hire a temporary CCTV tower.
Erecting warning signs to publicise that the buildings are alarmed, covered by CCTV or protected by private security (whether they are or not!)
Hiring a local security company to perform patrols of the site. Many business owners on the same site have joined forces to share the cost.
Bring any stock, that is normally stored in the open, inside if possible.
Many major insurers have preferred suppliers for some of these services and we will be happy to put you in touch with them. If you require their support please don't hesitate to give us a call.