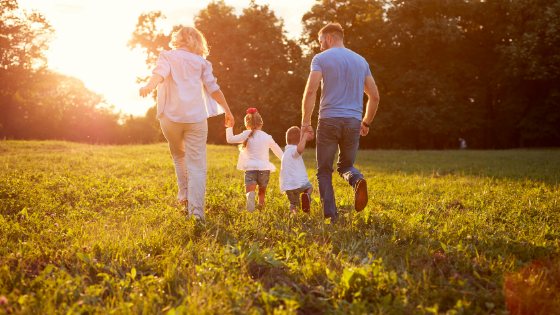 Recent events have highlighted the importance of pension saving and long-term financial planning.
The Government have been actively promoting individual pension savings, providing tax incentives as well as creating new 'at retirement' options.
These changes have given savers greater control over their pension investment, and empowered individuals to save more efficiently for retirement and beyond. As a result, pension education is becoming increasingly important.
Pension Awareness Week Webinars
Run as virtual event this year, the week is dedicated to showcasing the importance of retirement planning and financial wellbeing.
What's on?
UK leading pension providers AEGON and Scottish Widows will be delivering a series of educational webinars.
Webinars include:
Pensions in a nutshell
In a Workplace Pension Scheme, how to make the most of it?
How much should I be saving?
Hoping to retire soon? What you need to know.
Financial Wellbeing in a Covid World - The Money and Pensions Service
How to get involved:
Simply follow the links below to access the full lists of webinars and secure your place!
How Verlingue can support your pension plans
Verlingue offer a range of services for employers and employees to maximise the potential of your Company Pension Scheme
For Employers
Pension Design Advice
Auto Enrolment Compliance
Contribution
Design Advice
Governance Review
Tax-efficiency of pension contributions (Salary Exchange)
For Employees
Company Pension Presentations and Webinars
Employee Communication Documents
High Earner and Tapered Annual Allowance Strategies
Verlingue Ltd do not offer Independent Financial Advice to individuals. Any pension services are provided as a Corporate advice and employee communications are dedicated to the Company pension arrangement