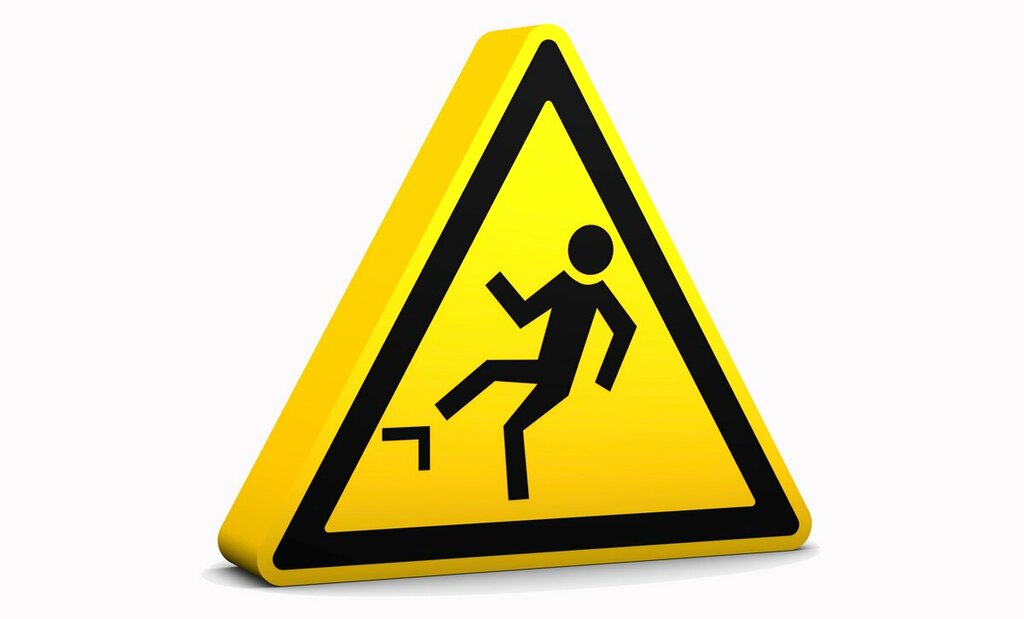 The HSE recently released its annual Workplace Health and Safety Summary Statistics for Great Britain, detailing key data from the past year regarding work-related ill health and injury. At a glance, many of the injuries and fatalities that occurred this past year could have been prevented through the implementation of simple safety precautions.
As the New Year begins, it's crucial now more than ever for your organisation to analyse the effectiveness of current health and safety practices on-site. While you read through these statistics from the HSE's annual report, be sure to identify focus areas for your organisation and consider what you can do to improve workplace health and safety measures in 2020.
Employee deaths — A total of 147 workers were killed on-site in 2018-19, up from 144 in the previous year. The top causes of fatal accidents were falls from height, being struck by a moving vehicle or object and contact with moving machinery.
Work-related injuries — Over half a million employees experienced non-fatal injuries at work this past year, resulting in 4.7 million working days lost and generating an overall price tag of £5.2 billion. The biggest contributors to work-related injuries were slips, trips or falls on the same level; handling, lifting or carrying tasks; and being struck by a moving object.
Work-related ill health — Nearly 1.4 million employees suffered from work-related ill health conditions in 2018-19, leading to 23.5 million working days lost and total costs of £9.8 billion. Stress, depression and anxiety were the top causes of ill health, contributing to over 40 per cent of overall cases.
Prosecution costs — Organisations paid £54.5 million in total fines resulting from prosecutions (or referrals to COPFS in Scotland) where a conviction took place this year. The average fine per conviction was £150,000, with the single-largest fine of the year being a startling £3 million.
---
Contains public sector information published by the HSE and licensed under the Open Government Licence v3.0.

© 2020 Zywave, Inc. All rights reserved. This publication is for informational purposes only. It is not intended to be exhaustive nor should any discussion or opinions be construed as compliance or legal advice. In relation to any particular problem which they may have, readers are advised to seek specific advice. Further, the law may have changed since first publication and the reader is cautioned accordingly.