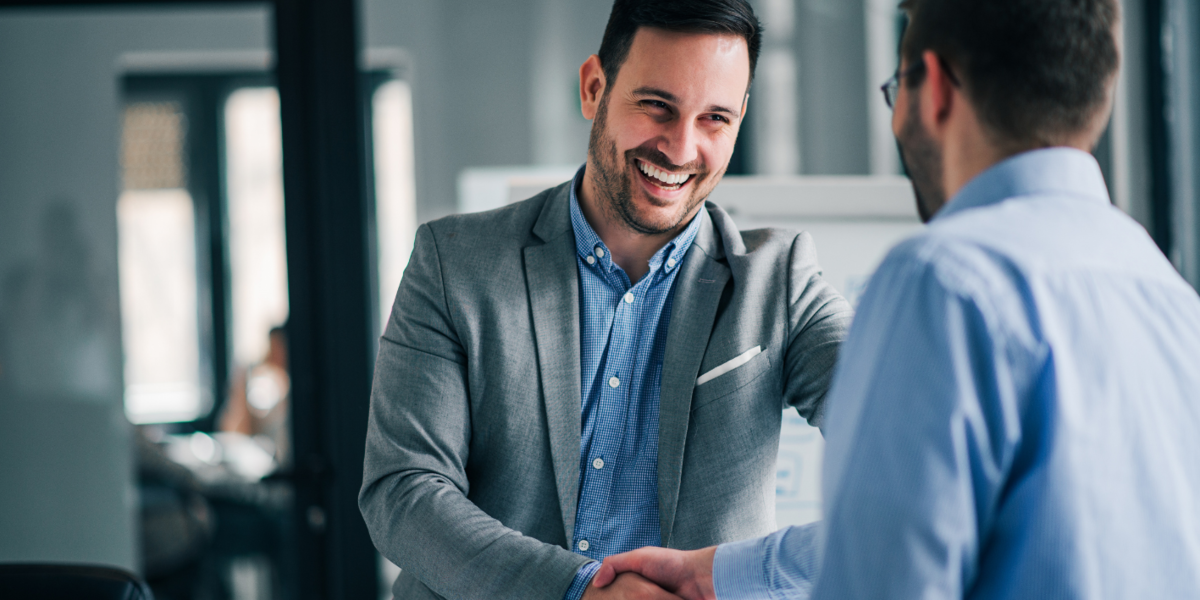 Bad debt is a growing problem and corporate failures continue at an alarming rate. This trend is expected to continue with the UK now in its first recession for over 10 years.
Trade Credit Insurance provides cover for bad debt and enables businesses to recover up to 90% of monies owed to them, giving them peace of mind and the confidence to grow.
Our dedicated Trade Credit team are here to support you, and have set out the 6 key ways Trade Credit Insurance could benefit your business.
2021 a difficult trading environment
35.1% of UK B2B invoices issued over the past year remained unpaid at the due date
61% of UK B2B sales were transacted on credit
The UK is facing the highest increase in insolvencies in 2020 and 2021 in Western Europe*.
*Source: Atradius Report 2019
The 6 ways Trade Credit Insurance could benefit your business...
Protect your cash flow: Your policy will provide cover for payment default, ensuring minimal disruption to your cashflow.
Confidence: Enables businesses to diversify or grow beyond their traditional markets.
Easier access to finance: If you need to obtain finance to improve your working capital position you can assign the policy to your financier to give them the assurance their investment is safe. It can also lead to increased levels of funding.
Increased revenue: Trade credit insurance removes the risk of non-payment (default) from your sales invoices. This allows you to offer extended credit terms to your customers which can increase revenue and profit.
Early warning: Gain access to credit information which can alert you to high risk companies before you expose your company to unnecessary risk.
Reduce bad debt reserves: Free up cash reserves that are allocated to paying off bad debt. Credit

Verlingue Trade Credit Team
Verlingue's experienced Trade Credit team can help businesses navigate insurance cover to protect them from customer non-payment or insolvency. We will work with you to understand the unique requirements of your business and provide you with a tailored solution.