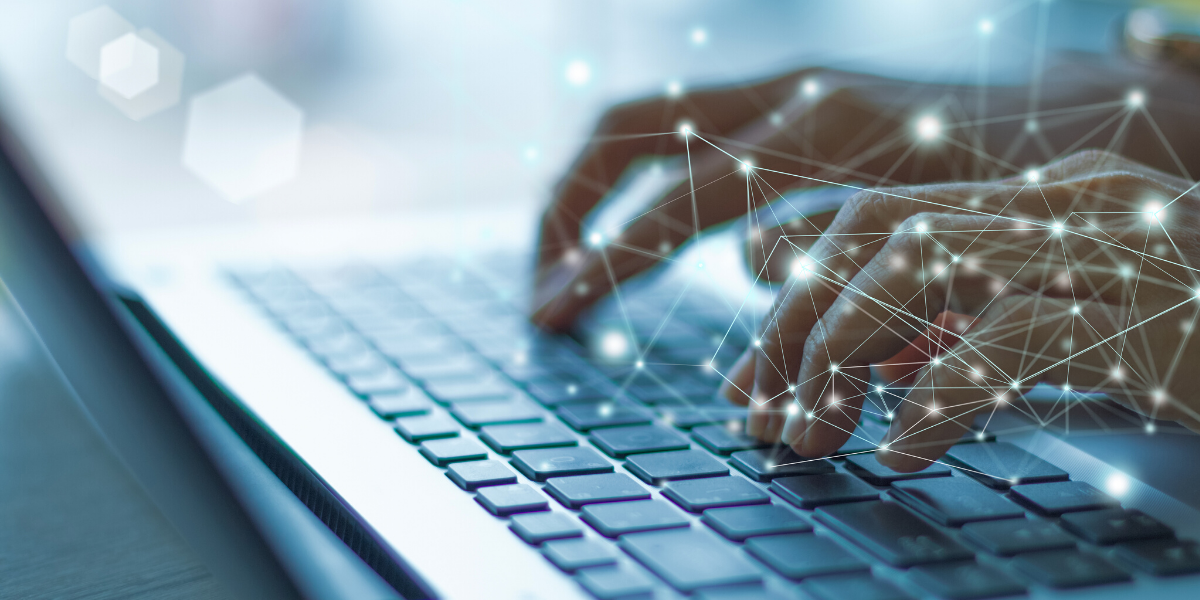 As part of the process of adopting a single brand for all its foreign subsidiaries, Verlingue UK is pursuing restructuring projects to better serve its customers.
Following the merger of the two British subsidiaries Finch and ICB, which became Verlingue in January 2020, a new milestone has been reached with the complete harmonisation of their information systems. To ensure the successful completion of this major project for the company and the Group in the UK, Verlingue worked with Acturis, the European specialist in SaaS platforms devoted to the insurance market.
The success of this integration will optimise the synergy between the teams and greatly improve customer experience.

Olivier Le Gall, IS Director Adelaïde Group
"The transformation of our information systems in the UK is in line with the Group's objective of achieving overall standardisation within the Group, so as to have a more agile and efficient information system that guarantees our customers a high level of service quality. The objective was to compare and harmonise the information systems used in our two British companies. We felt that Acturis, with which ICB was already working, provided the ideal solution to bring this strategic project to a successful conclusion."

Neal Lumb, Director Corporate and Employee Benefits Verlingue UK
"To deliver the best possible experience for our customers, we needed to redefine and improve our business processes. Acturis's market leading technology and expertise is now a vital component of our service delivery strategy, enabling us to react more quickly and efficiently than ever before."

Jeff McCracken, Sales & Marketing Director Acturis
"We are delighted to be working in partnership with Verlingue to harmonise their business and drive efficiency through their business processes. Continuing our long-standing relationship with ICB, we are excited to welcome the rest of the UK business to the Acturis community. And we look forward to exploring further opportunities both in the UK and internationally."