Risk and Insurance solutions for Hospitality Businesses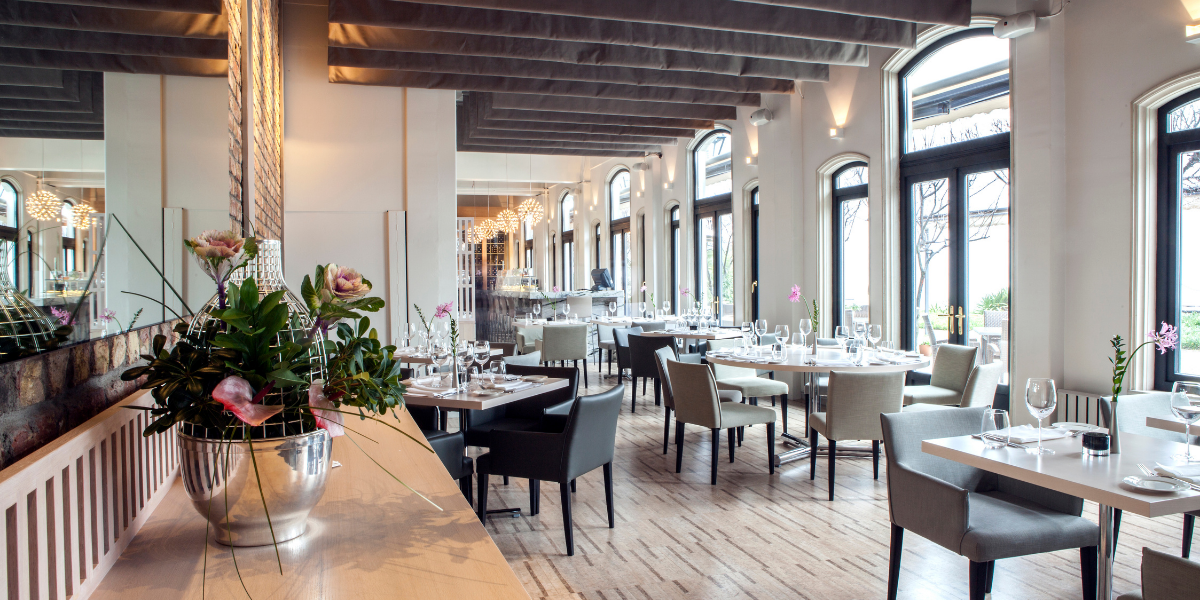 Expert advice
We have spent years developing our understanding of the Hospitality sector by listening to the needs and concerns of our clients and working with key industry bodies.
Flexible solutions
Our expertise has enabled us to develop exclusive insurance solutions which deliver superb value for money.
Bespoke cover for industry specific risks
Our team of specialists can help you understand how your business may be affected by the following:
Terrorism and lone wolf attack
A loss or reduction of profits following a major incident at or near to your premises
A loss of business following disruption to utilities
Injury to your staff or customers
Protecting your brand following a PR crisis
Cyber risks
Our Specialist Team
John O'Hara, Director Hospitality & Corporate
As our director of hospitality, John O'Hara has over 20 years of experience working with many leading hospitality businesses, helping them to identify, manage and mitigate risks across their business.
john.ohara@verlingue.co.uk
M: +44 (0) 7740 819 421
Hospitality Insights