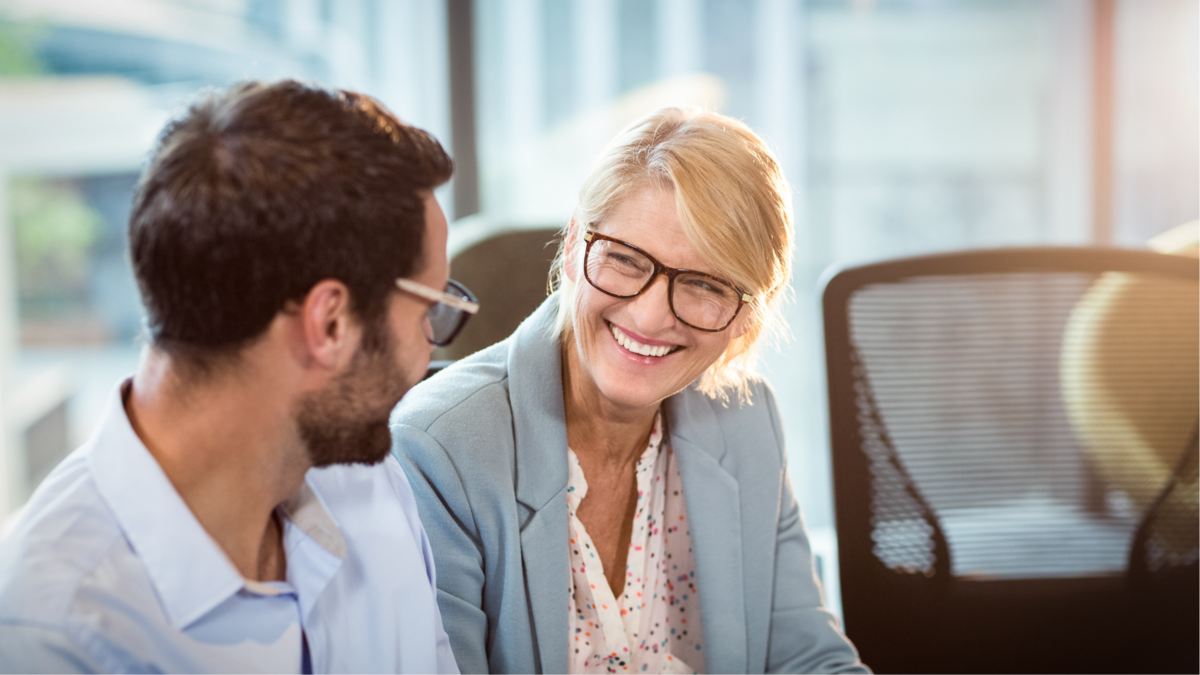 Simon Cutmore, Director Risk Management
The summer is over, schools are back and from the start of September there is evidence that staff are returning to work. Transport For London recorded its busiest day since March 2020 with tube trips up 17% and buses even higher at 39%. Other reports suggest that city firms are expecting staff to spend some time in the office from this month.
The importance of how and when staff return to work became especially relevant in the summer. From 19th July 2021 the Coronavirus Health Protection Regulations 2021 were no longer enforceable – but what does this mean for employers and their staff?
Importantly, the shift has been to one of guidance which creates a new set of challenges to understand and enforce. For example, those managing different public transport services saw challenges juggling the protocols on masks where integrated providers had different rules.
Risk assessments
Health & Safety at Work
"To ensure, for as reasonably practicable, the health, safety and welfare of your employees at work…
… persons not in your employment but affected by your undertaking, are not exposed to risks to their health and safety.
Under the Management of Health and Safety Work Regulations risk assessments need to be reviewed following a change of legislation as happened on 19th July. If you haven't done so already you should go through the risk assessment and identify the control measures you will be keeping and adding to your office risk assessment plus any others that are in place covering staff.
Covid-19 Secure
Whether a business has been open throughout the pandemic or is now preparing to reopen they need to ensure they are operating in a Covid-19 secure manner and complying with government regulations. This could include washing stations, PPE and face masks, social distancing rules and adequate ventilation. You can read more about our Covid-19 workplace guidance here.
Duty of care
Putting the pandemic to one side, firms have a duty of care for the health and safety of their staff and must also have Employers' Liability Insurance (see box). If an employee suffers an illness or injury, then they could make a claim regardless of whether it is on or off site. This is particularly relevant with the shift to hybrid and home working.
The situation is evolving. For example, while the government is not mandating that people work from home if they can, they are still advising that there is a gradual return..
Hybrid working
At the start of the pandemic, it was expected that working from home would be temporary. This has changed - many employers now accept hybrid or even complete remote working. A recent McKinsey survey found that nine out of ten organisations will be combining remote and on-site working.
Yet, the responsibilities of employers don't change. They must still ensure the employees' equipment meets all relevant the Health and Safety Executive (HSE) standards. Staff should be provided with the right equipment and tools to work comfortably and safely at work or at home.
Risk management - preventing claims
1. Working from home
You should plan and implement robust remote working protocols.
Ensure employees have the appropriate equipment and it is fit-for-purpose
Conduct workstation assessments and act upon them to minimise musculoskeletal risks
Communicate with staff to minimise feelings of isolation, take regular breaks, manage their wellbeing and encourage reporting of mental health issues. Our Employee Benefits team has a wealth of experience and advice on these matters.
Claimant Solicitors
As the revenue from PPI and whiplash claims is phased out, some claimant solicitors could target liability claims related to the pandemic and working from home. Also, Covid-19 claims are categorised by the Ministry of Justice (MOJ) as 'disease/environmental', and not restricted to the fixed-fee structure.
Consider your specific risks and be aware that solicitors could target industries they see as vulnerable.
Establish control measures, enforce, and assess them regularly.
2. Reporting
Under the Reporting of Injuries, Diseases and Dangerous Occurrences Regulations (RIDDOR) businesses must report serious workplace accidents, occupational diseases and dangerous occurrences.
However, with Covid-19, this is more problematic as establishing occupational exposure is more challenging. As RIDDOR reports can result in fees, fines and even prosecution it's important to minimise employee risk exposure.
Reporting considerations:
Has there been a specific incident outside of normal work activities which increased an employee's risk exposure?
Did the employee have direct contact with a known coronavirus hazard without control measures being in place?
Has a medical professional alerted you to work-related factors in contracting the virus?
You must notify if an incident could have led to the release of Covid-19 or an employee has been diagnosed with, or dies from Covid-19 through an occupational exposure.
What Next?
You can contact the risk management team at Verlingue which is dedicated to minimising risk and protecting your business. We also have a wealth of information and updates on Covid-19 workplace guidance.