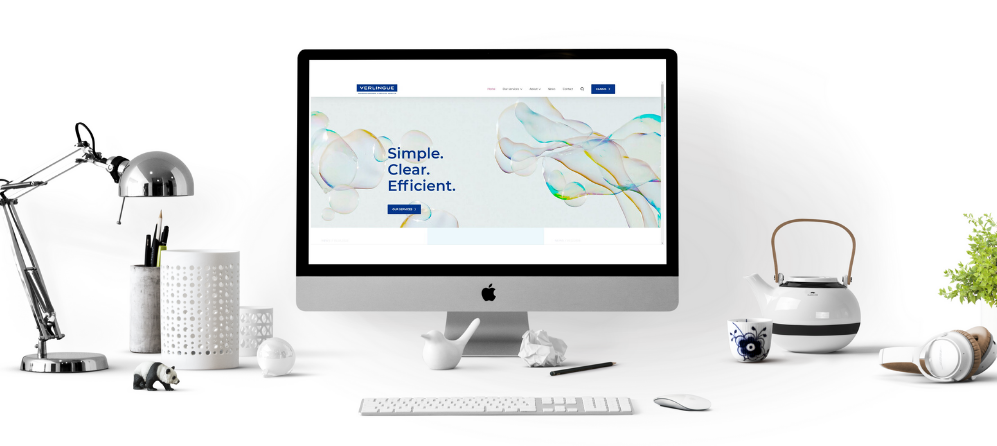 We have improved the Online Claims Reporting functionality on our website.
You may be aware that clients have been able to fill in an online form for Motor / Motor Fleet claims for many years, however we have now developed a new Online Claim Form for all of the following categories:
We hope you'll never need to use these forms, but should an accident occur it is now easier than ever to report your claim.
If your current arrangement is to report directly to insurers then this continues unaltered.